nguping
X: Rizky made so many mistakes these days.
Y: really? she did a great job. I work with her everyday.
X: no. even she drafted an email in English and asked me.
Y: no. she even speaks English better than you do.
gue dalem ati: HAH! EAT THAT!
gue demen nih, kalo lo udah pada mulai mengintimidasi gue. gue sih ngikutin aja apa permainan lo. ntar kalo suatu saat akhirnya terbuka siapa sebenarnya yang salah ataupun benar, gue akan menertawakan lo!
semakin ke sini, gue semakin ngerti kenapa si A begini, kenapa si B begitu, kenapa si C selalu ngebantah, kenapa si D selalu nurut.
badan mulai ngga enak, idung mulai bersin², kepala mulai pusing. positif, besok ngga usah pergi ke halal bihalal.
INI BADAN KALO BISA DIBELAH, DIBELAH DEH! SATU BUAT NYOKAP, SATU BUAT BOKAP. HAAAAHHHH!!!
elah, kagak ada semangat²nya gini gue besok mau halal bihalal keluarga. hasrat gue cuma 1, pengen tidur seharian di rumah.
sompret lah, semua sama aja ngeheknya! ( ¯(∞)¯ )
Ya Allah, itu kan laki, kenapa jalannya rapet banget Ya Allah?? .___.
ini kan udah mau libuuuurrr.. kenapa email masih banyak ajaaaa??? TT_TT
diiiihhhh… kepo banget lo sama idup gue! kalo lu punya nyali, lu tanya langsung dong sama gue. ngapain nanya-nanya sama orang lain? chicken!
I can't stop repeating Boys Like Girls' song, Be Your Everything. It keeps stuck in my head. blah! But I love it, anyway :p
4 tags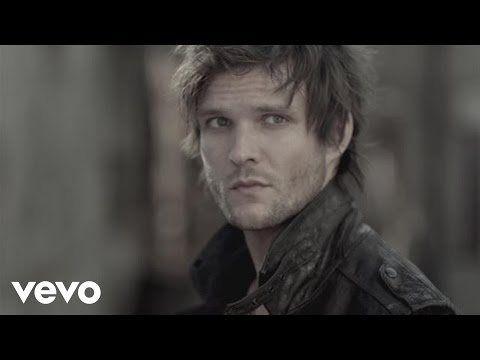 Gue ngga pernah ngurusin yang namanya urusan orang lain. Makanya gue ngga suka kalo ada orang lain terlalu campur sama kehidupan pribadi gue, termasuk keluarga gue sendiri. Gue benci kalo mereka terlalu ngurusin hidup gue.
:'(
Sometimes I can't stand it anymore. Sometimes I ask God, why this happens. Sometimes I wish I'd rather die.
"Karena sesungguhnya sesudah kesulitan itu ada kemudahan."
– QS. An Nasyr: 5
Absurd
A: Mas, mau tau apa cirinya cewek jaim?
B: Emang apaan?
A: Kalo makan ayam tuh makannya sok imut. Pake sendok.
B: Kalo kamu jaim ngga?
A: Ngga dong, nih aku makan ayam sampe ke tulang-tulangnya kan?
B: Itu sih kamu emang rakus!
A: *misuh2*
What people mean by "I'm getting a snack" →
fuckyeahlaughters: wowfunniestposts:  Normal people: Me: Get the Best Medicine here :) HAHAHAHAHANJRIIITTTT….
You & your husband celebrating your 25th wedding...
Husband: 25 years? Wow, that has gone fast.
You: Yeah I know
Husband: Seems like it was yesterday when at my concert I heard thousands of fans telling me how much they loved me and I heard you scream "GET IN ME YOU FINE PIECE OF ASS! HAVE MY BABIES!" I knew from that moment on that you were the one.
LOL!
When you don't want to look lonely so you pull out...
fuckyeahlaughters: xxcoolstorybroxx: Get the Best Medicine here :) OMG! it's @jaredleto!